TOSHIBA
DUCTED SYSTEM
WITH T-ZONE CONTROL
TOSHIBA – INVERTER DUCTED SYSTEM
DISCREET + ADAPTABLE + EFFICIENT
Toshiba's Inverter Ducted systems allows you to air condition your home without having to install the indoor unit on your wall, making your home look neat and tidy.
The indoor unit is installed in a confined space and ducts run through the ceiling leading to air outlets in your room. Air is allowed into the room through vents on the ceiling or wall.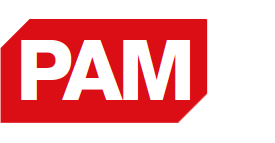 HIGH POWER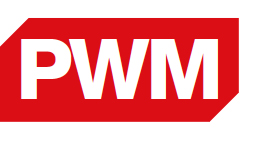 HIGH EFFICIENCY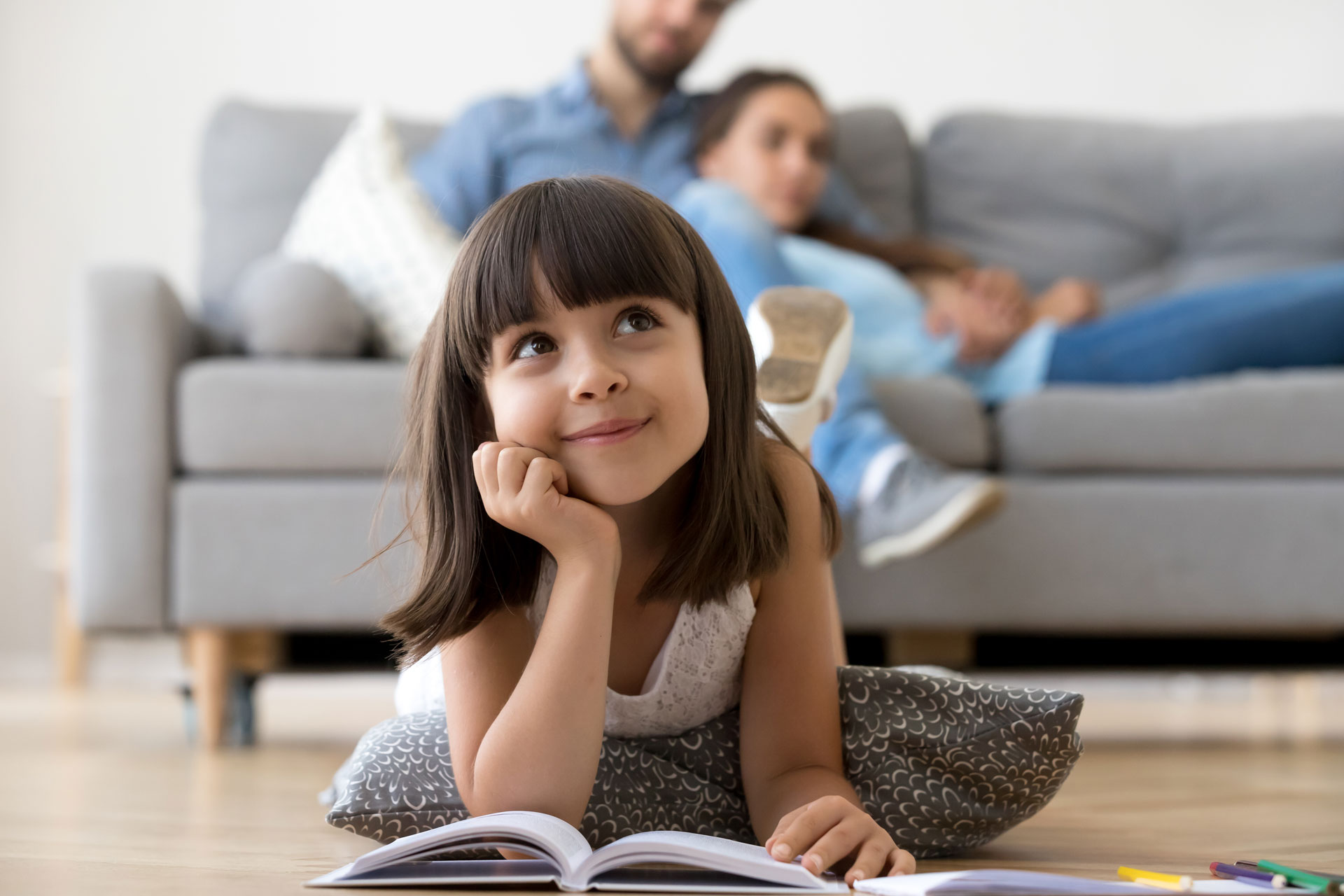 TOSHIBA – INVERTER DUCTED SYSTEM
TRUST IN TOSHIBA
The benefits of Toshiba's refined design include flexibility in application, low operating sound levels, improved air quality and all round comfort. This is as a result of the precise temperature control thanks to Toshiba's Inverter technology. Plus, all units are high performing as well as energy efficient.
When you invest in a Toshiba system you can be assured you're from an industry leader. Toshiba is committed to delivering the highest standard of quality across our product range and services. For more than 40 years Toshiba Air Conditioning has led the world in creating better air conditioning and setting new standards in comfort, ease of use, energy efficiency and climate control.
TOSHIBA – INVERTER DUCTED SYSTEM
VERSATILITY BUILT-IN
The use of ducts enables air outlets to be installed anywhere in the ceiling. Applications include a wide array of layouts from narrows spaces to polygon room.
TOSHIBA – INVERTER DUCTED SYSTEM
INTRODUCING TOSHIBA
T-ZONE AIR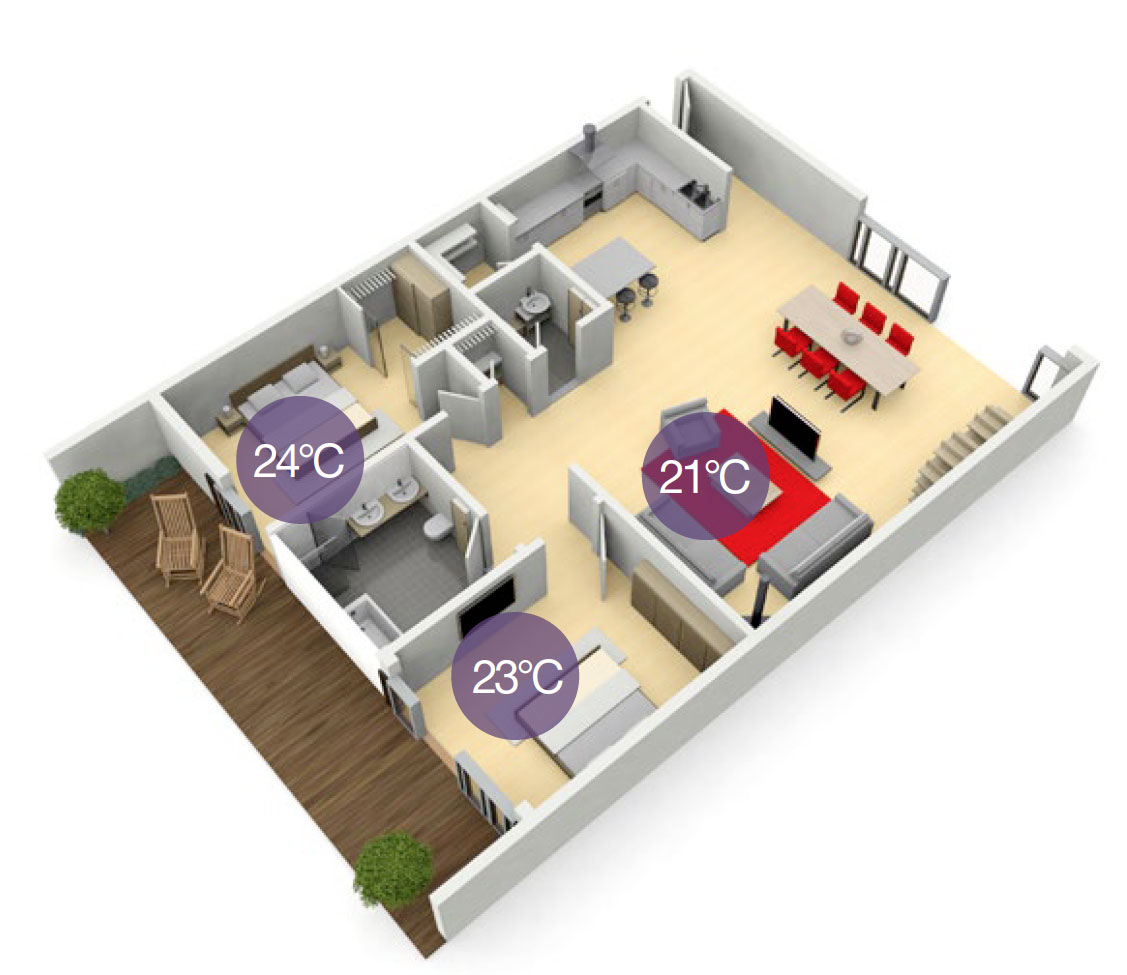 WHAT IS ZONING
For times when you only want to air condition certain rooms in your home, zoning air conditioning can be the answer. Whether you install a new ducted air conditioner or have your existing system retrrofitted, zoning can save energy , reduce wear and tear on the mechanical parts and electronic components of the system.
How does it work?
A zone is considered one room, a number of rooms, or an area. Each zone has an assigned number, and the capacity of the system will dictate how many zones it can effectively air condition.
With the Wifi option, you can control your air conditioning system via your smart phone, tablet, or from the t-Zone Air wall controller. T-Zone Air gives you greater control from anywhere. Now the whole family can come home to the perfect temperature.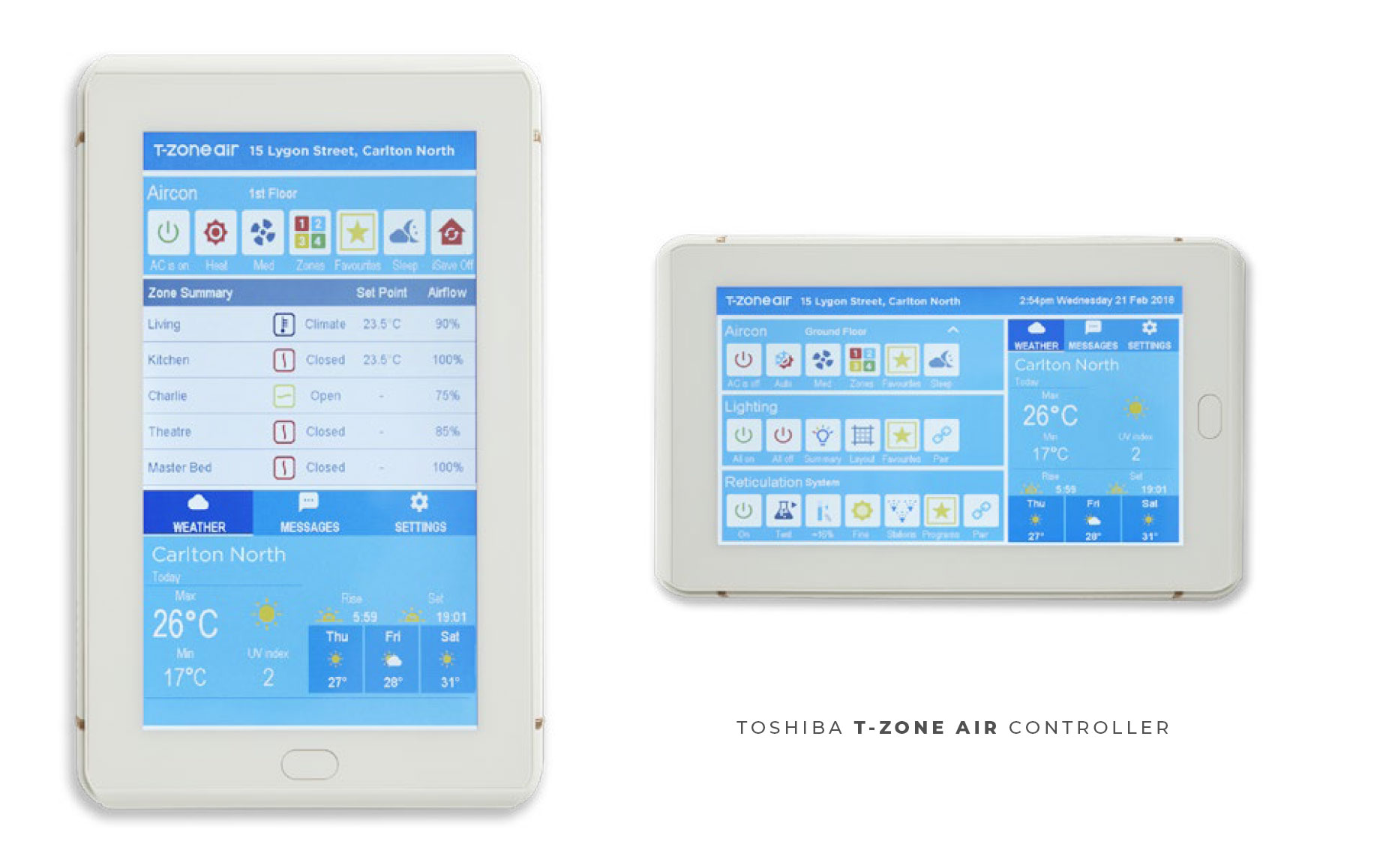 TOSHIBA – INVERTER DUCTED SYSTEM
 
T-ZONE AIR COMPLETE CONTROL
Features
T-Zone Air provides cooling or heating when and where you need it. You can control up to 14 zones. You can also create up to '9 favourite' scenarios to suit your lifestyle. You can even schedule different rooms to come on at different times and temperatures alternatively, start and stop your air conditioner from anywhere.
T-Zone Air allows you to time schedule your air conditioner so you can switch your Toshiba Ducted system on or off, at any time of the day or night. You can even schedule favourites to activate at pre-determined times. Wake up to a warm home in winter or come home to a cool home in summer.
The Fresh Air* feature allows the T-Zone Air to interface the Economy Cycle. This uses the cooler night air to keep you comfortable instead of running the air conditioning compressor, plus it can provide cost savings.
*Requires accessory part supplied and installed separately.
For more information about the Toshiba Inverter Ducted System please click the down button for a PDF brochure. Or contact us directly to talk about this state-of-the-art air conditioning system.