TOSHIBA
BKV SPLIT
INVERTER HI-WALL SYSTEM
TOSHIBA – INVERTER HI-WALL SYSTEM
HIGH POWER + HIGH EFFICIENCY
It's an air conditioning system that effortlessly combines power and efficiency into a very smart system. The hybrid inverter two distinct compressor control modules to ensure constant natural comfort, achieving this with maximum energy efficiency. 
PAM (Pulse Amplitude Modulation) provides the highest levels of power for when you need to get cool (or warm) fast, while PWM (Pulse Width Modulation) ensures the desired room temperature and optimum energy efficiency. The Toshiba Inverter system is truely the best of both world's.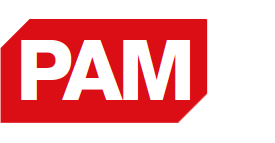 PULSE AMPLITUDE MODULATION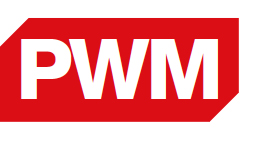 PULSE WIDTH MODULATION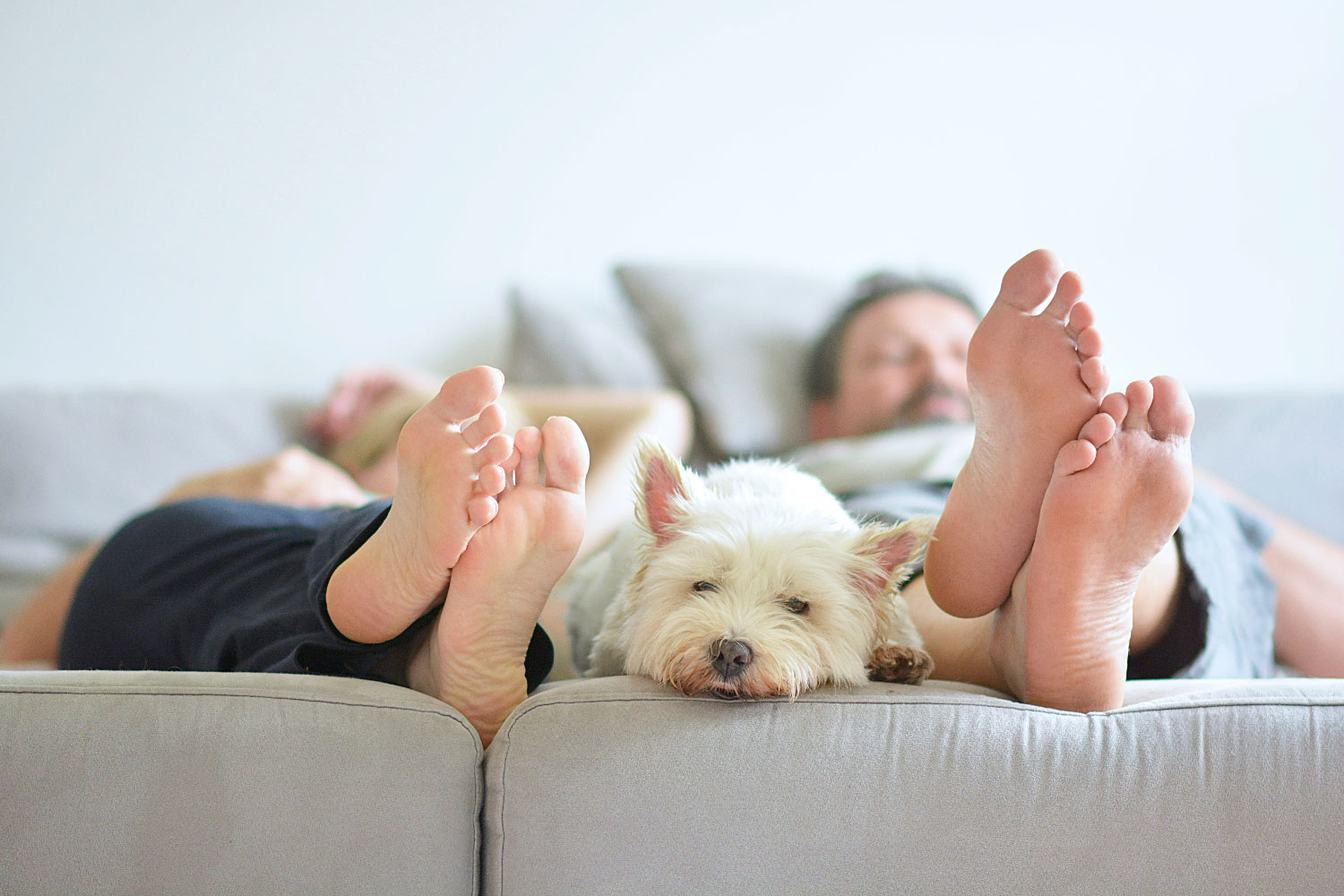 TOSHIBA – INVERTER HI-WALL SYSTEM
HIGH POWER + HIGH EFFICIENCY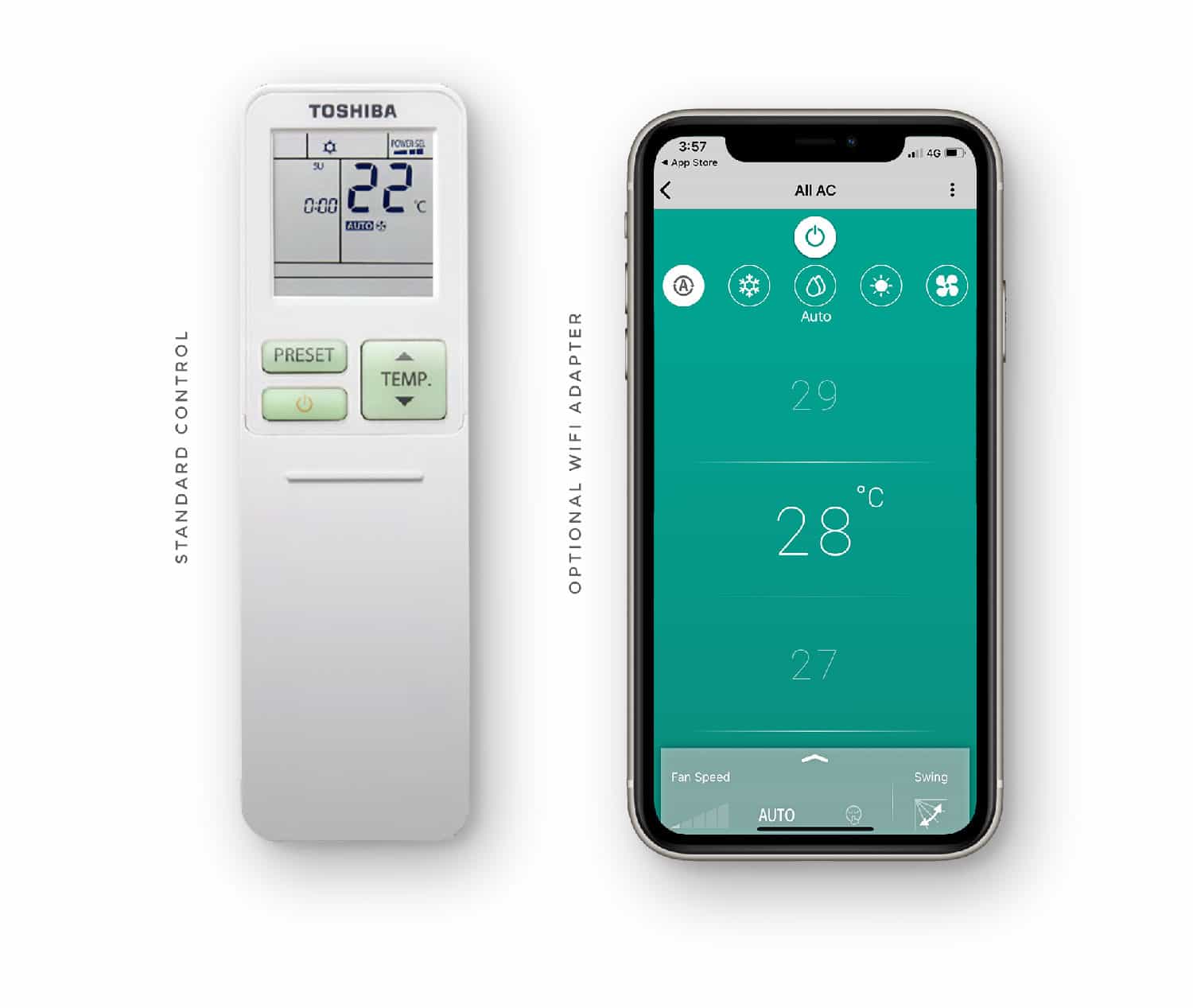 TOSHIBA – INVERTER HI-WALL SYSTEM
ADVANTAGES OF THE HI-WALL SYSTEMS
FEATURES AND BENEFITS OF A HI-WALL SYSTEM
STANDARD CONTROLLER
Backlit wireless controller.

Weekly timer allows you to set 'On' and 'Off' times and customise temperature settings. The unit allows for 4 different settings per day.

Customised air distrbution with 4 fan settings (cooling/heating/dry/fan only).

Eco-logic – the set temperature will be automatically adjusted without sacrificing comfort.

Silent mode – this will operate the outside unit at a quieter decibel, helpful for night times.

Preset – saves favourite temperature and fan settings. 

Hi-Power mode – rapidly delivers extra cooling or heating throughout the room.
OPTIONAL WIFI ADAPTER*
One air conditioning unit can be controlled by 5 users and user can control up to 10 units.

Weekly timer setup.

Power On/Off.

Mode selection – auto, cool, heat dry and fan only.

Temperature selection.

Air flow control.
For more information about the Toshiba Inverter Hi-Wall System please click the down button for a PDF brochure. Or contact us directly to talk about this impressive air conditioning system.