TOSHIBA
AIR CONDITIONING
INVERTER HI-WALL SYSTEM
TOSHIBA – INVERTER HI-WALL SYSTEM
HIGH POWER + HIGH EFFICIENCY
It's an air conditioning system that effortlessly combines power and efficiency into a very smart system. The hybrid inverter two distinct compressor control modules to ensure constant natural comfort, achieving this with maximum energy efficiency. 
PAM (Pulse Amplitude Modulation) provides the highest levels of power for when you need to get cool (or warm) fast, while PWM (Pulse Width Modulation) ensures the desired room temperature and optimum energy efficiency. The Toshiba Inverter system is truely the best of both world's.
The clever design of the Breezair Extraordinaire™ incorporates a robust plastic dropper able to integrate with all roof structures which accepts flashing from all roofs and provides a free path for water inlet, power, and control cables. It has been designed for state-of-the-art flexible droppers, eliminating the need for expensive old-style metal droppers.
The one-piece outer cover and all water reservoir components are highly durable and non-corrodible, made from high performance Permatuf® UV-stabilised polymer to ensure many years of reliable operation in even the harshest climate.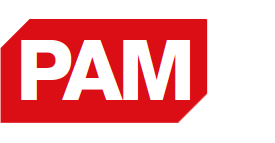 PULSE AMPLITUDE MODULATION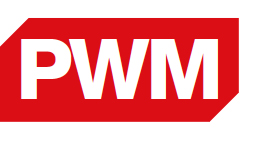 PULSE WIDTH MODULATION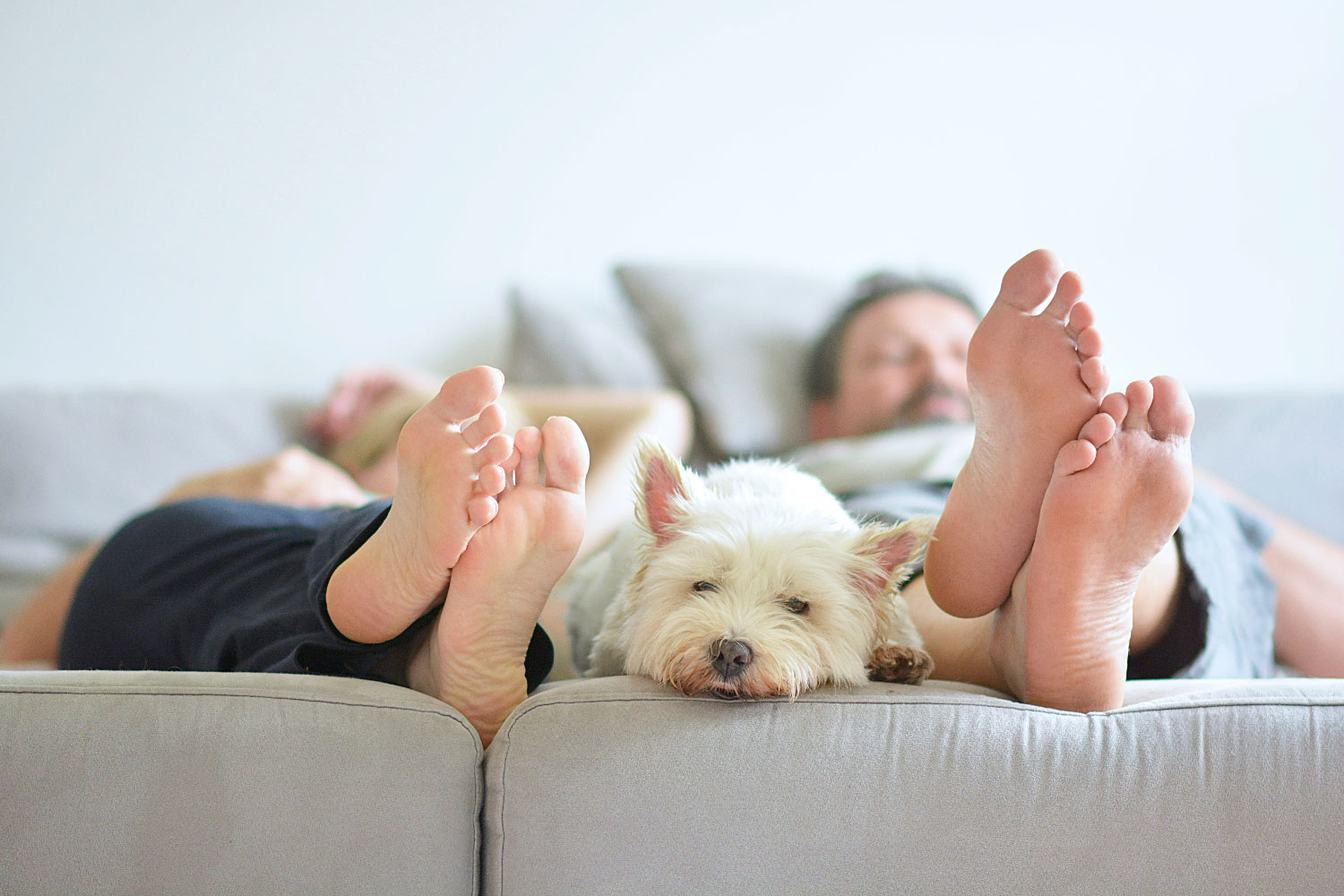 TOSHIBA – INVERTER HI-WALL SYSTEM
ADVANTAGES OF THE HI-WALL SYSTEMS
FEATURES AND BENEFITS OF A HI-WALL SYSTEM
Designed for durability – The clever PCB housing of the outdoor unit with it's smart perforated design, allows the PCB to breathe and do it's job controlling the air conditioner. It also keeps out many of those pesky insects, reptiles and rodents common in many parts of Australia that seek refuge, particularly during cold nights

DC inverter system designed to use electricity efficiency and effectively.

Reverse cycle heating and cooling.

Aqua resin coated coil – helps to reduce the formation of water and oil on the coil as well as minimising mould and dust accumulation.

13% bigger fan coil unit* combined with 10% increase in heat transfer surface resulting in airflow that cools the room quickly.

Self-cleaning operates in dry and cool modes.

R410A refrigerant non ozone depleting refrigerant.

6 x Left and Right swing options – Wide, Centre/Left, Centre Right, Left, Centre, Right great for large rooms.**

8º degree indoor operation ambient for cold nights. Additionally can be a cost effective solution to reduce defrost and faster minimum ambient temperature of 18º degrees.

Auto restart the unit will restart automatically in the same operating mode, when power is restored after a power failure.

5 year warranty for consumer confidence.

Easy maintenance – all the component are designed for easy maintenance both in removal and reassembly.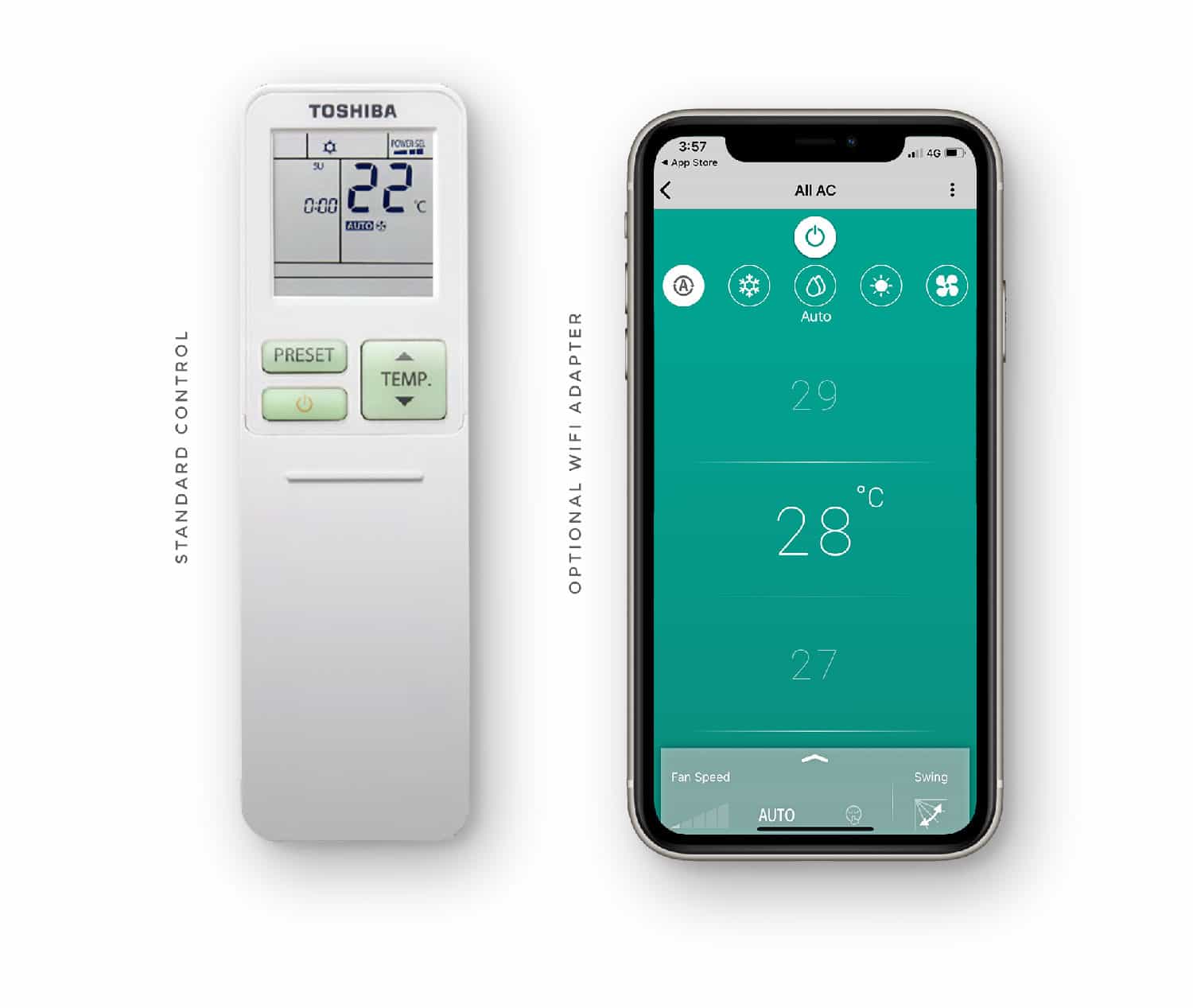 TOSHIBA – INVERTER HI-WALL SYSTEM
ADVANTAGES OF THE HI-WALL SYSTEMS
FEATURES AND BENEFITS OF A HI-WALL SYSTEM
STANDARD CONTROLLER
Backlit wireless controller.

Weekly timer allows you to set 'On' and 'Off' times and customise temperature settings. The unit allows for 4 different settings per day.

Customised air distrbution with 4 fan settings (cooling/heating/dry/fan only).

Eco-logic – the set temperature will be automatically adjusted without sacrificing comfort.

Silent mode – this will operate the outside unit at a quieter decibel, helpful for night times.

Preset – saves favourite temperature and fan settings. 

Hi-Power mode – rapidly delivers extra cooling or heating throughout the room.
OPTIONAL WIFI ADAPTER*
One air conditioning unit can be controlled by 5 users and user can control up to 10 units.

Weekly timer setup.

Power On/Off.

Mode selection – auto, cool, heat dry and fan only.

Temperature selection.

Air flow control.
For more information about the Toshiba Inverter Hi-Wall System please click the down button for a PDF brochure. Or contact us directly to talk about this impressive air conditioning system.